Attention SNHL Members: Sep. 17/20
Unfortunately we still don't know when or if we will be returning to play for the 2020-21 season.
We expect an update from the Town of Caledon soon, which will help us to continue with our planning.
Check back here, or for a league email, hopefully within the next week.
Thanks,
Steve Conforti
President, SNHL
---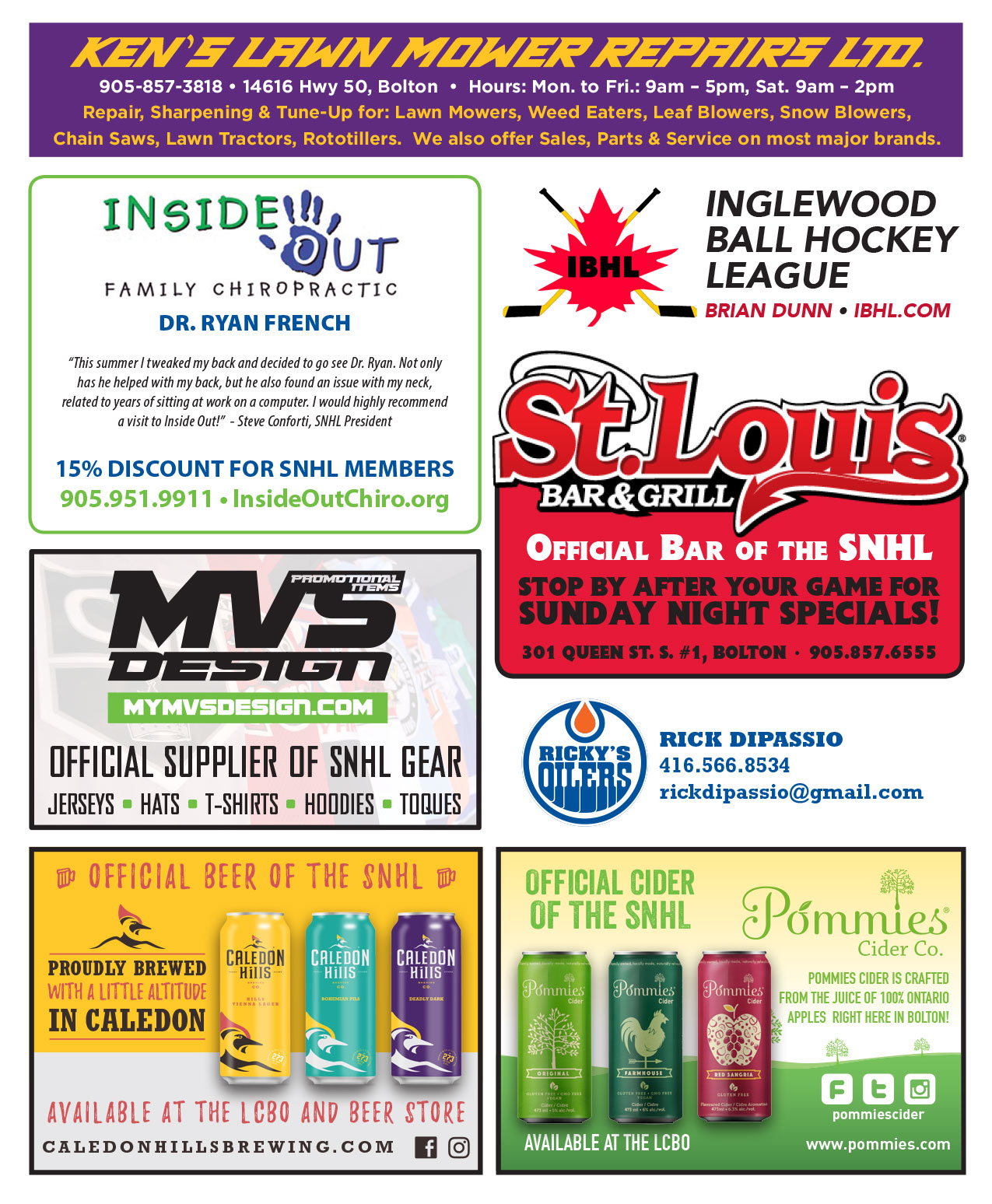 "It's not whether you win or lose
it's who you meet along the
way that really matters." "The Commissioner" Jerry Callaghan
Founder of the Sunday Night Hockey League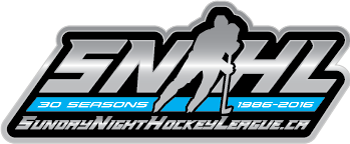 Celebrating Over
Since 1986