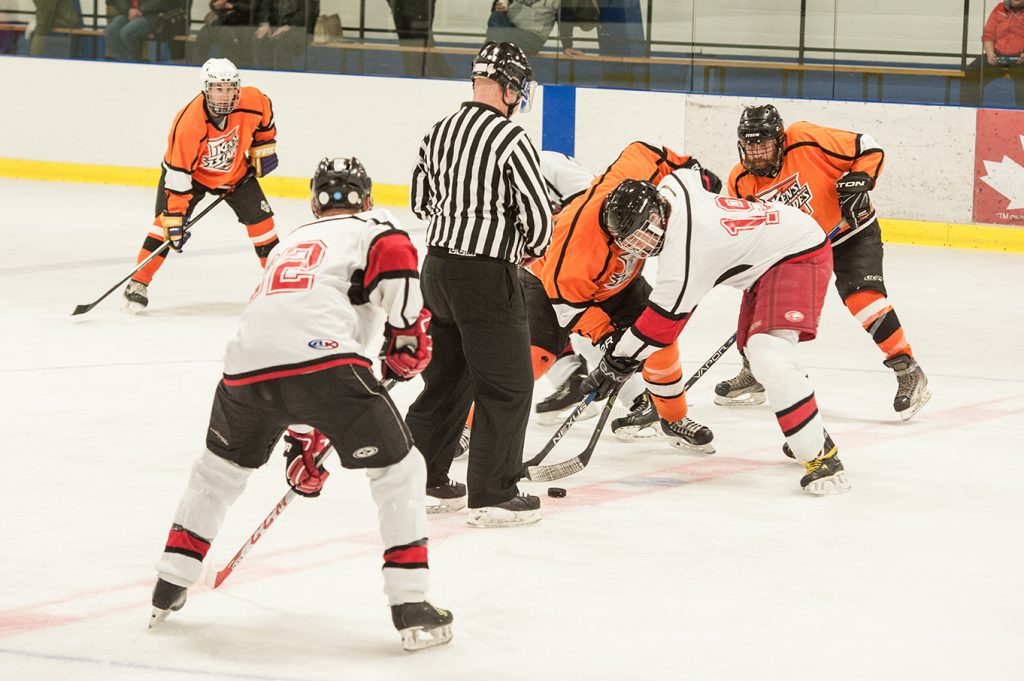 New players only – if you would like to join the SNHL please fill out the form and you will be added to our waiting / spares list.
Please note, you will be sent a confirmation email that you must accept to be added to our list – check your junkmail.
Limited spaces will be available in early August after returning players complete registration.
Please add our email address "steve@sundaynighthockeyleague.ca" to your contacts so that you don't miss out on our messages.
New Player Registration Form:
*
indicates required