PLEASE NOTE: Registration for the 2022-23 season will be opening soon for RETURNING PLAYERS ONLY.
After returning players have completed registration, new players will be offered the remaining available spots. We will not know how many new spots are available until after the returning players have registered.
Thanks.
Steve
New Player Registration Form:
New players only – if you would like to join the SNHL please fill out the form below and you will be added to our waiting / spares list. You will be sent a confirmation email that you must accept to be added to our list. Limited spaces will be available in early August after returning players complete registration. Thanks.
Please add our email address "steve@sundaynighthockeyleague.ca" to your contacts so that you don't miss out on our messages.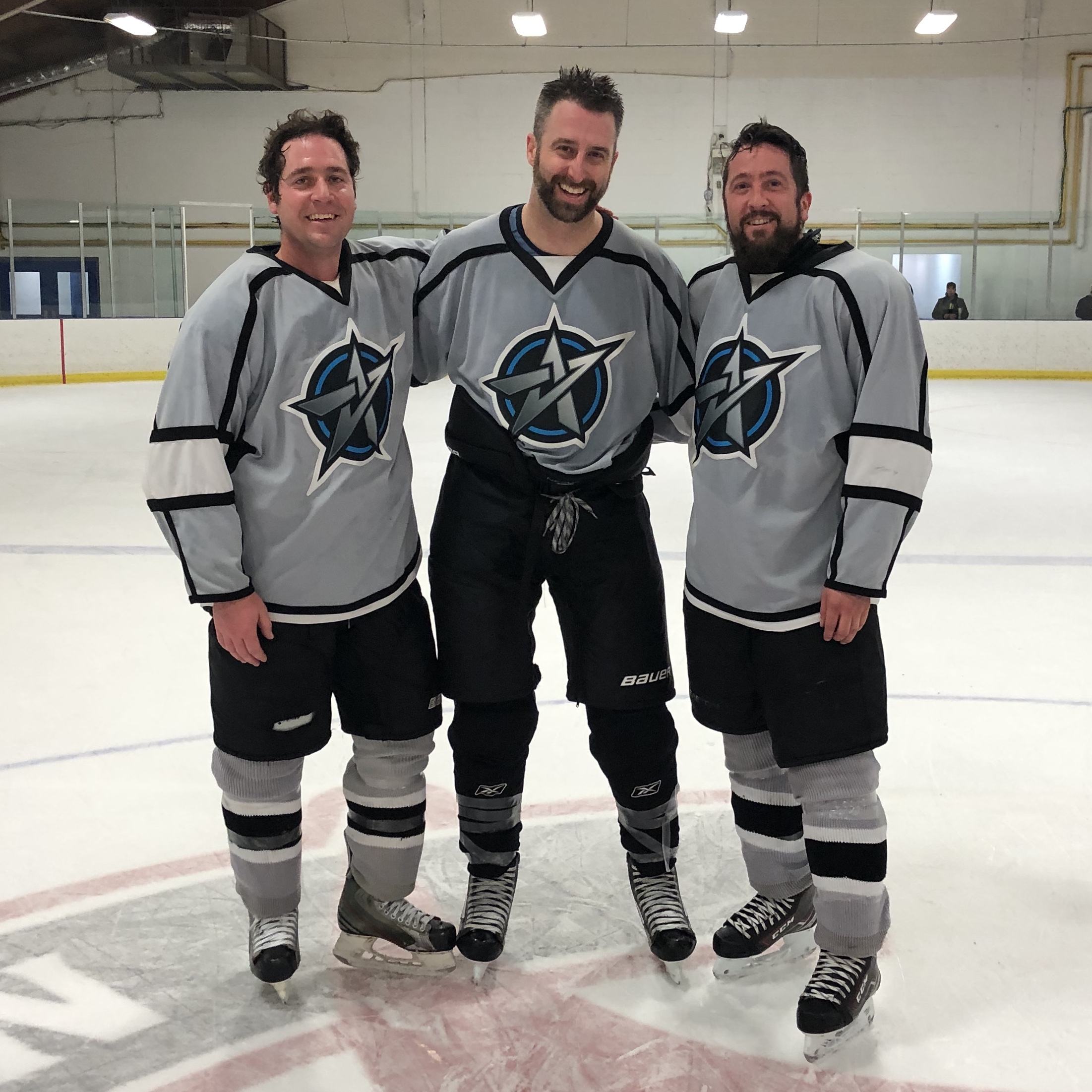 ---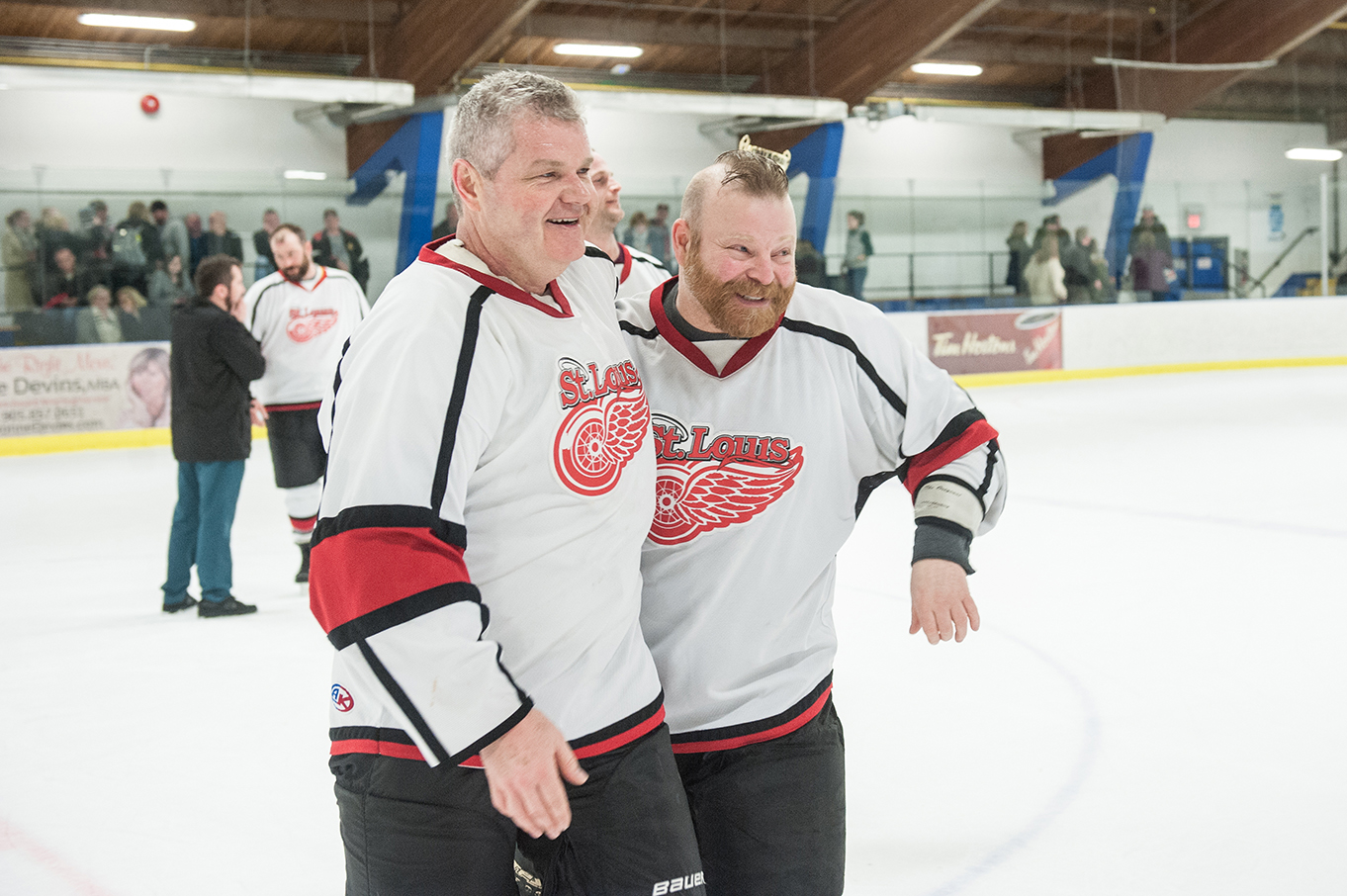 ---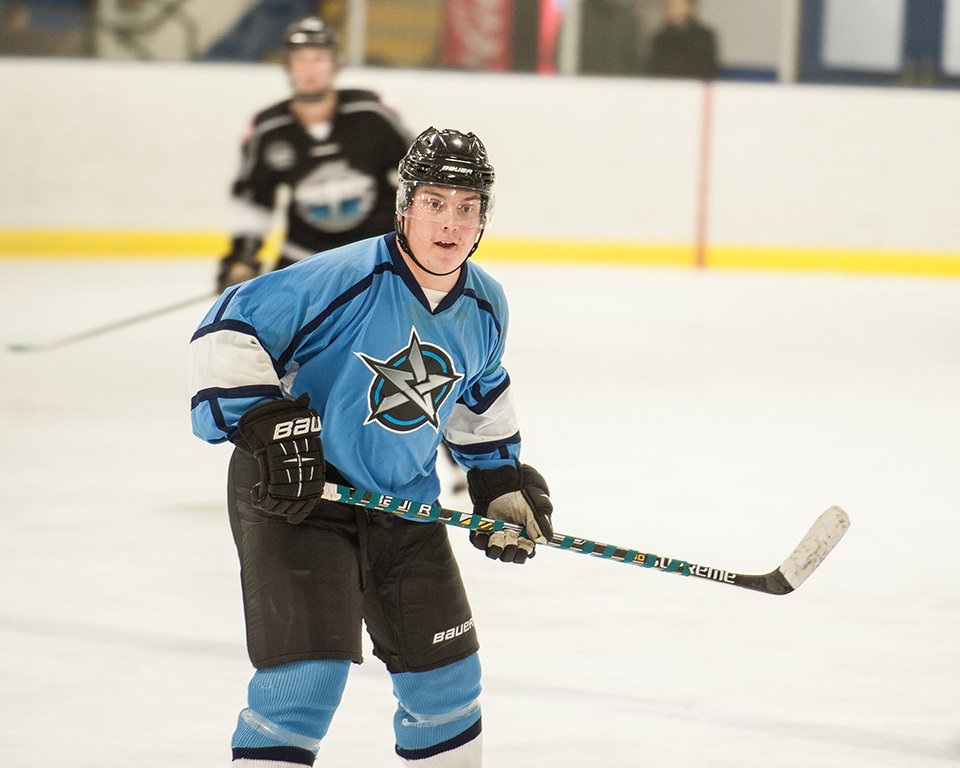 ---