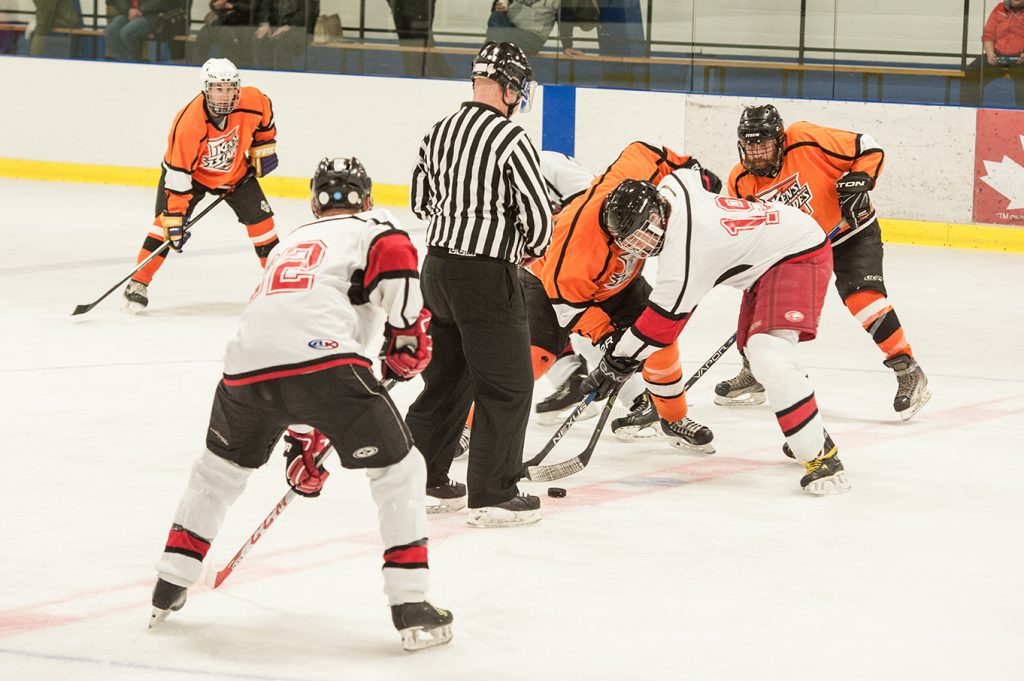 This for is for NEW PLAYERS ONLY – if you would like to join the SNHL please fill out the form and you will be added to our waiting / spares list.
Note, you will be sent a confirmation email that you must accept to be added to our list – please check your junk mail.
Limited spaces will be available in mid-August after returning players complete registration.
Please add our email address "steve@sundaynighthockeyleague.ca" to your contacts so that you don't miss out on our messages.
Returning Players Only!
Click the button to register for the 2023-24 season of the SNHL. You will need to register and pay by Sun. Aug. 13, or else your spot in the league will be forfeited. Please check your email for registration details, or contact your team rep.
New Player Signup Form:
*
indicates required